Draw A Collection (Aug. 12 - 16 , Half Day PM)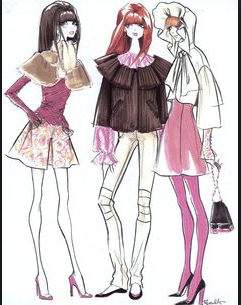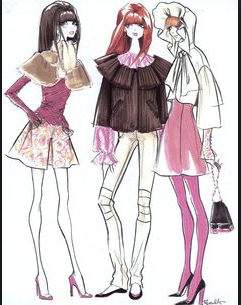 Draw A Collection (Aug. 12 - 16 , Half Day PM)
CAMP DATES & TIMES
Monday-Friday, Aug. 12 -1 6 1PM-4 PM
Prerequisite: None
Ages 7 & Up
CAMP DETAILS
Look through fashion magazines and books for your inspiration, then design a collection around your theme as you improve your drawing skills and get the help you need with things that are a challenge for you.
Learn about color and shading while using colored pencils and markers.
This is going to be so much fun!