Cozy Critters - Pet Bed (Sun. May 3)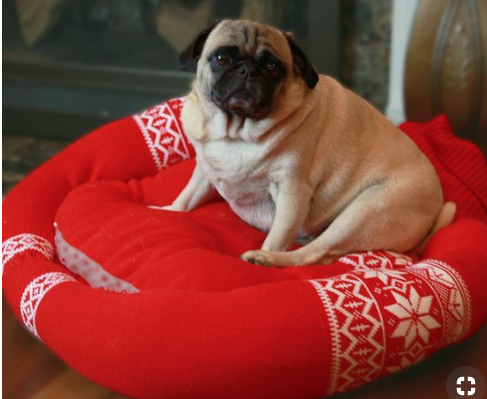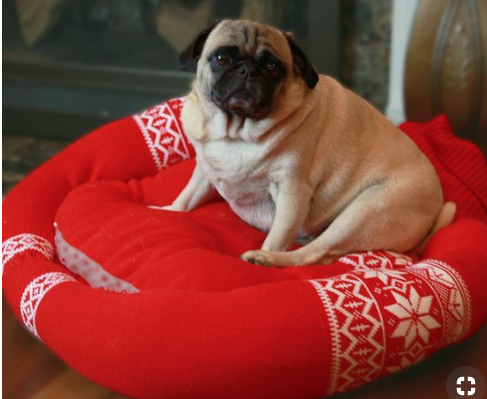 Cozy Critters - Pet Bed (Sun. May 3)
CLASS DATE & TIMES
Sunday May 3 1:00 - 3:00pm

Ages 7 to Adult
Sweater not provided, please bring one.
Hand sew your furry kitty or doggy friend a cozy bed out of an old sweater to keep them comfy. After class, you'll also go home with your choice of a bone, mouse, or heart toy to make, so they feel loved!
Don't have a furry friend? Upcycle an unused sweater and donate it to your local pet shelter or Humane Society!
***PLEASE BRING AN OLD LONG SLEEVE SWEATER OR SWEATSHIRT WITHOUT BUTTONS.
All other materials provided.