P.J. Pants and Anime Pillow (Fri. Oct 4) FALL BREAK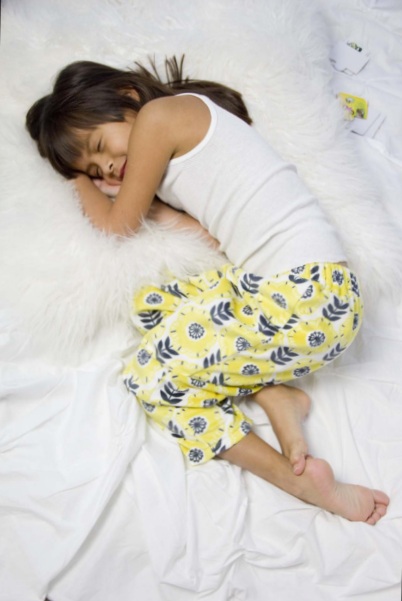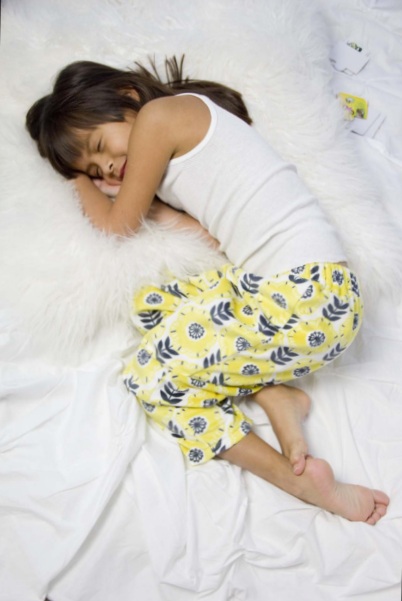 P.J. Pants and Anime Pillow (Fri. Oct 4) FALL BREAK
CLASS DATE & TIMES
Friday Oct. 4 8:30 - 12:30
Prerequisite: Level 1W
All materials provided
CLASS DETAILS
This is the perfect class for all of you who have just completed Level 1 Sewing and are ready to make your first thing to wear.
HOW EXCITING!
You will learn to use a simple pattern and make an elastic waistband as you create a cozy pair of flannel jammie pants to keep you warm all winter.
You'll also design and draw your very own Anime girl and turn your drawing into a pillow! Sleepover outfit, check!