Mom Sew, or Dad or Adult Person (Sun. Oct. 27)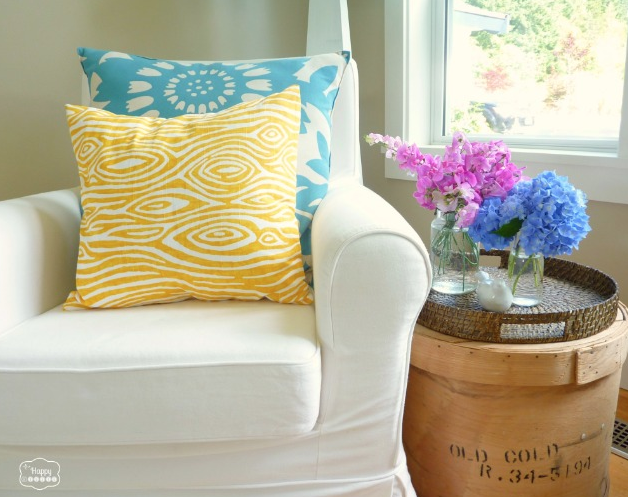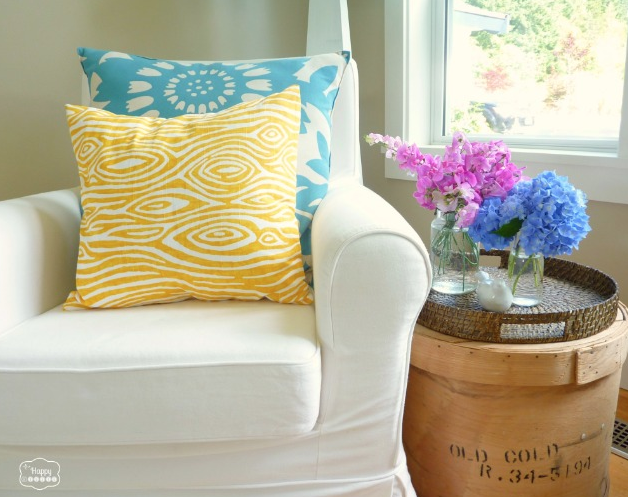 Mom Sew, or Dad or Adult Person (Sun. Oct. 27)
CLASS DETAILS
Sunday Oct 27 12:00-3:00
Bring your machine or use mine
Materials included

I've had so many of you moms ask me if I teach adults to sew and the answer is YES!
From what I've heard, you want to finally be able to pull that sewing machine out of the closet and understand how to use it to do simple sewing at home.
In this class you will learn machine parts and their functions, threading, winding the bobbin, making a simple hem and create an envelope pillow cover in the fabric of your choice.
Use your new skills to do your own hems and make a cozy new pillow cover.
This is the first in a possible series of very practical sewing skills that you can use around the house for yourself and your family.
Future ideas are:
putting in a zipper ( it's not as scary as you think)
simple alterations ( adjusting armholes, darts, taking things in... )
original denim hem ( this is such a cool technique)